Organization/Board of Directors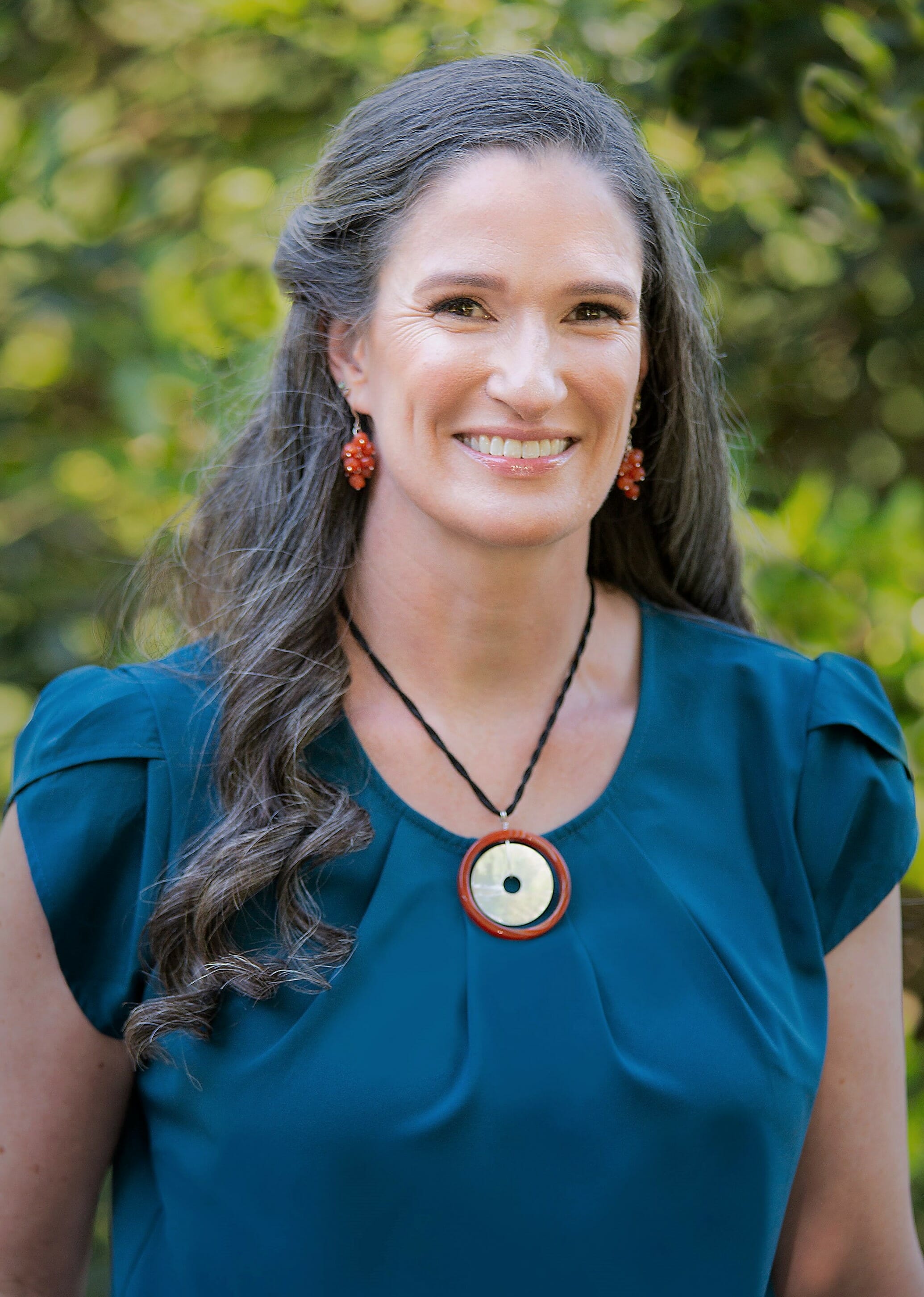 As Executive Director of NATHPO, Valerie is committed to protecting culturally important places that perpetuate Native identity, resilience, and cultural endurance through support, guidance, and advocacy of Tribal Historic Preservation Officers. She enjoys group projects and creating collaborative solutions-focused programming. She is passionate about advocating for and elevating Native interests and voices in protecting and revitalizing Native cultures and places. Valerie is honored to be part of an ongoing paradigm shift in how agencies and industry work with indigenous groups by ensuring that staff and leadership are knowledgeable about principles of sovereignty, self-determination, and proactive engagement and relationship building.
Valerie holds a BA in History from North Carolina State University, an MA in Anthropology from the University of Iowa, and a PhD in Coastal Resources Management from East Carolina University. Based in Silver Spring, MD, she enjoys making jewelry, chalk art, and calligraphy, and spending time with her husband, young son, and daughter.
Pacific Region
Shasta Gaughen – Chair
Pala Band of Mission Indians
Rocky Mountain Region
Michael Blackwolf
Fort Belknap Indian Community
Northwest/Alaska – Makah Region
Jill Wagner – Secretary/Treasurer
Coeur d'Alene Tribe
Great Plains Region
Jon Eagle – Vice Chair
Standing Rock Sioux Tribe
Southwest Region
Kurt Dongoske
Zuni Pueblo
Midwest Region
Cheyanne St. John
Lower Sioux Indian Community
Southern Plains Region
Lance Foster
Iowa Tribe of KS & NE
Navajo Region
Richard Begay
Navajo Nation
Western Region
Nick Laluk
White Mountain Apache
NATHPO
Valerie Grussing
Executive Director, ex officio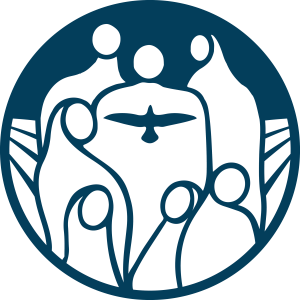 NATHPO Consultant: Julie Nelson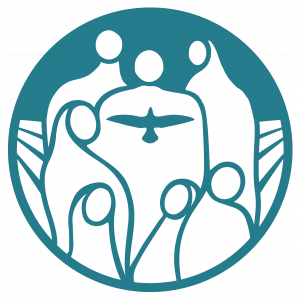 NATHPO Consultant: Melissa Madrigal