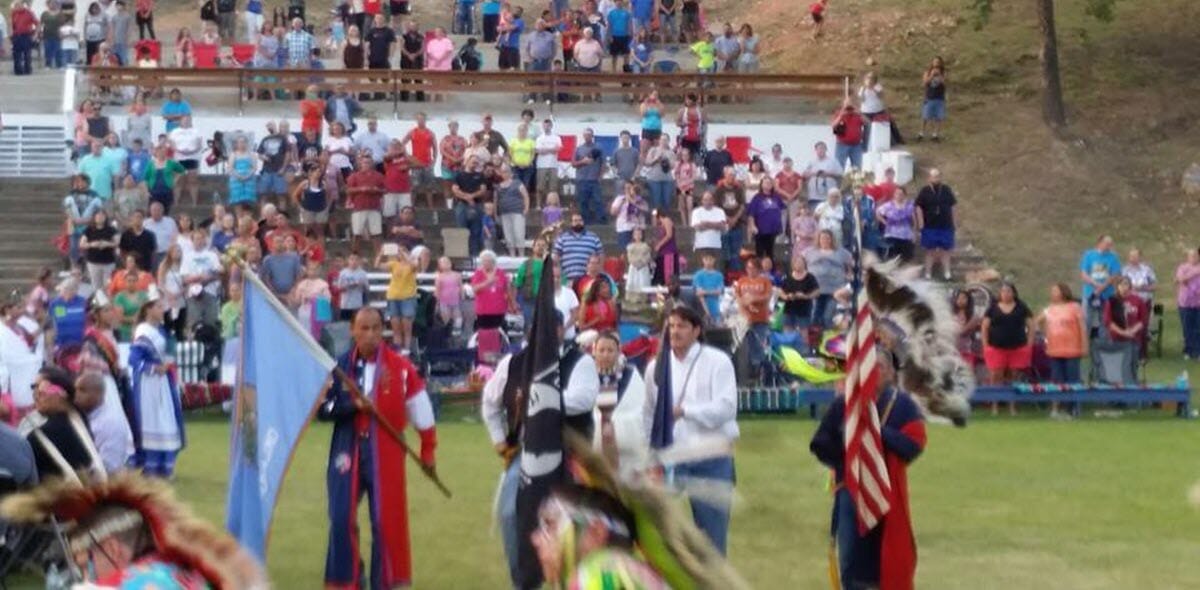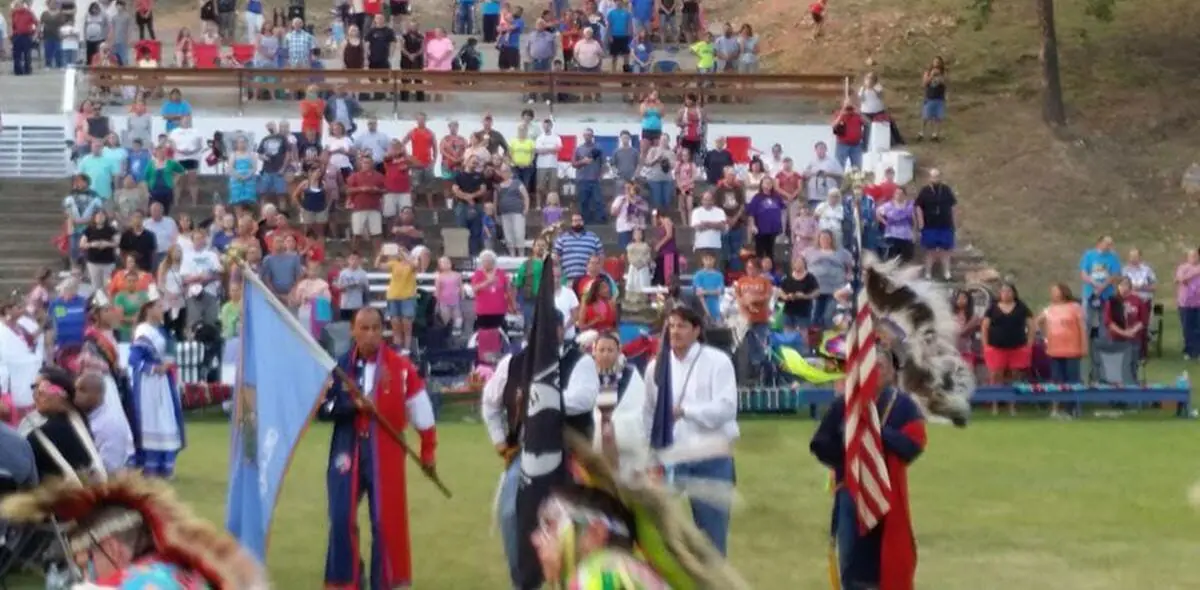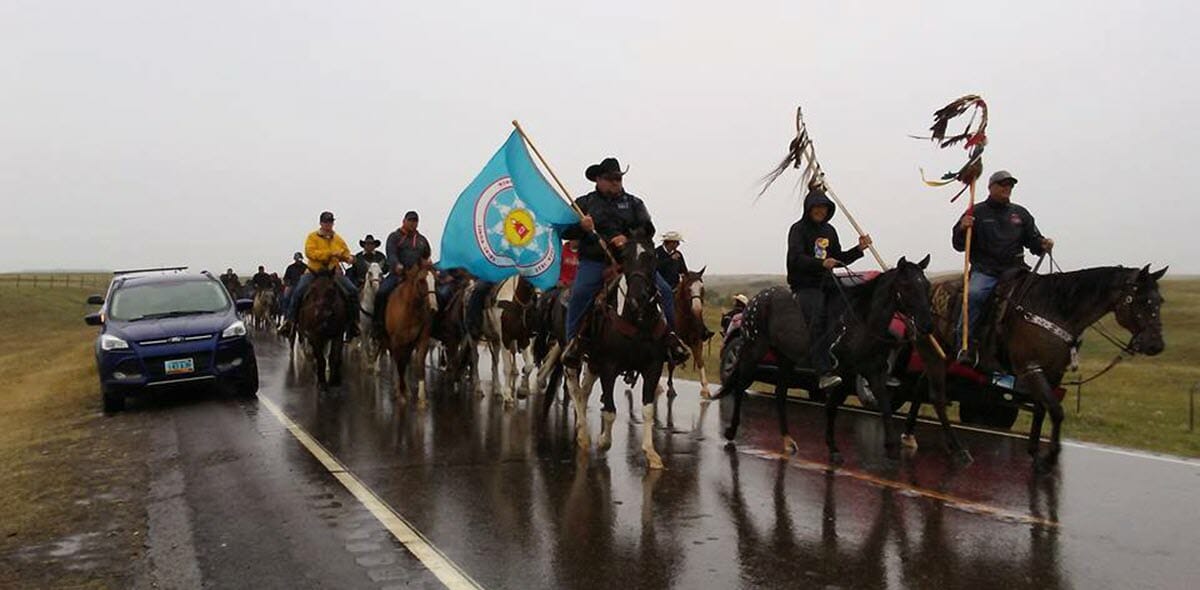 NATHPO's mission is to provide guidance to preservation officials, elected representatives, and the public about national historic preservation legislation, policies, and regulations. We promote tribal sovereignty, develop partnerships, and advocate for Tribes in governmental activities on preservation issues.
We accomplish this through these and other activities:
Supporting the culture and heritage activities of the governments of federally recognized Indian tribes, particularly the activities of the various Tribal Historic Preservation Officers (THPOs).
Providing technical assistance to THPOs and traditional religious and cultural authorities of Tribes, and to tribal governments considering or attempting to develop Tribal Historic Preservation Programs in accordance with Section 101(d)(2) of the National Historic Preservation Act.
Promoting public interest, as appropriate, in Tribal historic preservation and cultural preservation programs.
Encouraging and assisting in the preservation of historic and cultural properties important to Indian Tribes and Native peoples.
Providing a forum for discussion and dissemination of ideas for more effective cultural heritage preservation programs for Tribal governments.
Increasing public awareness, including among government agencies and Congress, of the importance of the physical environment in the role and preservation of Native traditions and culture.
Advocating for and elevating Tribal voices in historic and cultural preservation policies and actions of federal agencies and Congress.
NATHPO's solutions-focused programming includes:
Annual National Tribal Preservation Conference
Annual Sacred Sites Summit (new!)
Free events, webinars, workshops throughout the year
Member portal for easy interaction with NATHPO & knowledge exchange among members
Information & resources specific to the needs of THPOs