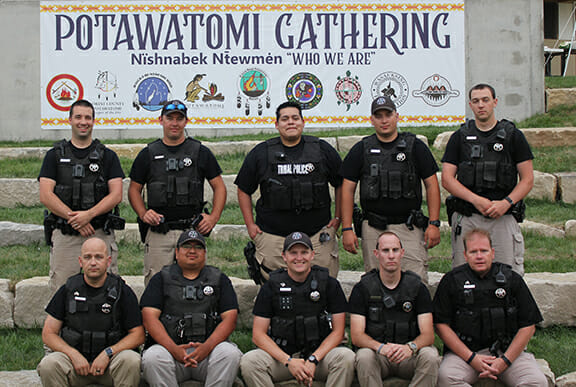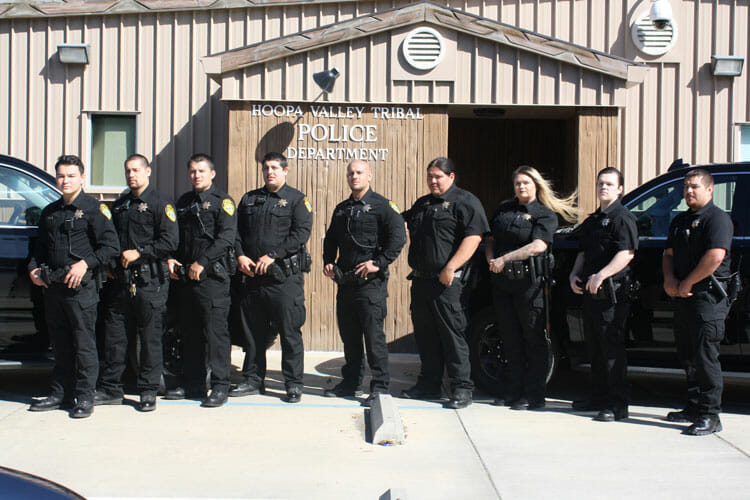 CURRENT ISSUES
If you suspect looting or trafficking in your local community, call your local Tribal police and/or call 1-800-637-9152 to connect to the Interior Department's law enforcement hotline that is headed up by the Bureau of Land Management (also includes information and dispatch for lands now managed by the National Park Service, Fish & Wildlife, and Bureau of Indian Affairs) and/or contact the BIA Cultural Resources Unit.
If you see items up for sale or auction, please contact:
Franklin "Frank" Chavez II Special Agent, Cultural Resources Unit​
U.S. Department of Interior
Bureau of Indian Affairs - Office of Justice Services
1001 Indian School Road, Suite 251
Albuquerque, New Mexico 87104.
Email: franklin.chavez@bia.gov
(505) 228-8053 (Work C)
(505) 603-9501 (Cell)
Click here for FAQ's on Obtaining Eagles and Eagle Feathers from the National Eagle Repository
Click here for Press Release: NATHPO Supports Interior Department's Efforts to Stop Illegal Looting And Trafficking of Native American Sites and Objects
---
BASIC LAW ENFORCEMENT INFORMATION
---
Theft, vandalism, and grave robbing degrade Tribal sovereignty and senses of place, community, and security. The mission is to end archaeological resource crime on Tribal lands and raise public awareness of the importance of heritage sites. In response to this growing threat, SaveHistory.org brings together archaeologists, Tribal partners, federal agencies, law enforcement, and community organizations to stop crimes against history. The goal is twofold: to encourage people to report recent looting or vandalism at archaeological sites and to share stories from Indigenous elders, leaders, and stewards about why these destructive acts must stop.
---
STATE LAWS AND REGULATIONS
The Native American Graves Protection and Repatriation Act ("NAGPRA") is a federal law that deals with situations when human remains and funerary objects are unearthed on federal or tribal lands. However, when human remains and funerary objects are found on private or state-owned land, state laws govern. Such laws vary widely from state-to-state, and thus there is no clear protocol for how to deal with such discoveries. The WCL State Burial Laws Project seeks to assist the public by providing a centralized source for researching various state laws dealing with burials. Although there may also be regulations and municipal or county laws relevant to these issues, this project currently focuses on locating and summarizing relevant state legislation.
Click here to view state laws and regulations
---
CULTURAL PRESERVATION ALONG THE LEWIS AND CLARK TRAIL
For millennia, tribal nations have lived and prospered along what is now the Lewis and Clark National Historic Trail. So there are thousands of tribal cultural resource areas, burial grounds and sacred sites along the trail. These sacred places are connections to our history, messages from our ancestors, treasures for our future and the cradle of our existence. The flesh, blood and bones of our ancestors are holy. Our archaeological sites, sacred sites and objects, and burial sites are monuments, and like monuments of other great nations, they deserve respect.
Click the links below to view sample tribal laws and regulations:
---
DEPARTMENT OF JUSTICE
OFFICE OF TRIBAL JUSTICE
The Office of Tribal Justice serves as a coordination center for all Department of Justice activities relating to Native Americans. The web site contains information about the Office of Tribal Justice and links to other Native American Resources.
Click here for information on the Office of Tribal Justice
---
FEDERAL BUREAU OF INVESTIGATION ART THEFT PROGRAM
Art and cultural property crime – which includes theft, fraud, looting, and trafficking across state and international lines — is a looming criminal enterprise with estimated losses running as high as $6 billion annually. To recover these precious pieces–and to bring these criminals to justice–the FBI uses a dedicated Art Crime Team of 12 Special Agents to investigate, supported by three Special Trial Attorneys for prosecutions…and it mans the National Stolen Art File, a computerized index of reported stolen art and cultural properties for the use of law enforcement agencies across the world.
Click here for information on the FBI Art Crime Team